Sinach  Osinachi Kalu,[A.k.a  Sinach] is a Nigerian Gospel music singer and songwriter who hails from Ebonyi state. She is a senior worship leader at Believers' Loveworld International. she is the second daughter in a family of seven. She studied physics at the University of Port Harcourt, Rivers state. Sinach is an award winning songwriter, vocalist and one of the most anointed international worship leader of our time. As a songwriter, She believes in writing from her heart and has written over 500 inspiring songs such as: 'This Is my Season', 'Awesome God', 'For This', 'I stand Amazed' , 'Simply Devoted', 'Jesus is Alive'. I Know Who I Am, The Name of Jesus and many more which have become anthems in many Churches and homes all around the world.
Her writings and music have ministered to millions bringing healing, hope, encouragement and strengthening their faith.
She has recorded five audio and three DVDs: Chapter One, I'm Blessed, From Glory to Glory, Shout It Loud and her recent double release; The Name Of Jesus & Dance in The Holy Ghost.
As an international worship leader serving in Christ Embassy Church, Sinach has been privileged to witness first-hand the outpouring of the Holy spirit and amazing miracles take place in the lives of people at the Healing school, crusades and conventions all over the world with her Pastor, Rev Chris Oyakhilome where she has led millions of people in praise and worship, inspiring music ministrations in; Africa, North America, United States of America, United Kingdom and many more.
She organizes the "SINACH LIVE IN CONCERT", a series of worship concerts which has taken place in Nigeria, Ghana, South Africa, Zimbabwe, Uganda, Amsterdam, Cameroon, USA, and in different parts of the world with her team.
Soon after their wedding, the couple was blesses with one wonderful child. Sinach is happy with her family and loves to post photos of her husband and little child.
On the 28th of june 2019 she and her husband  Pastor Joe Egbu.
Joseph Egbu is a pastor in their church [Christ Embassy Church]
photo gallery of sinach wedding anniversary
https://web.facebook.com/sinachliveinconcert/videos/461215664443741/?t=2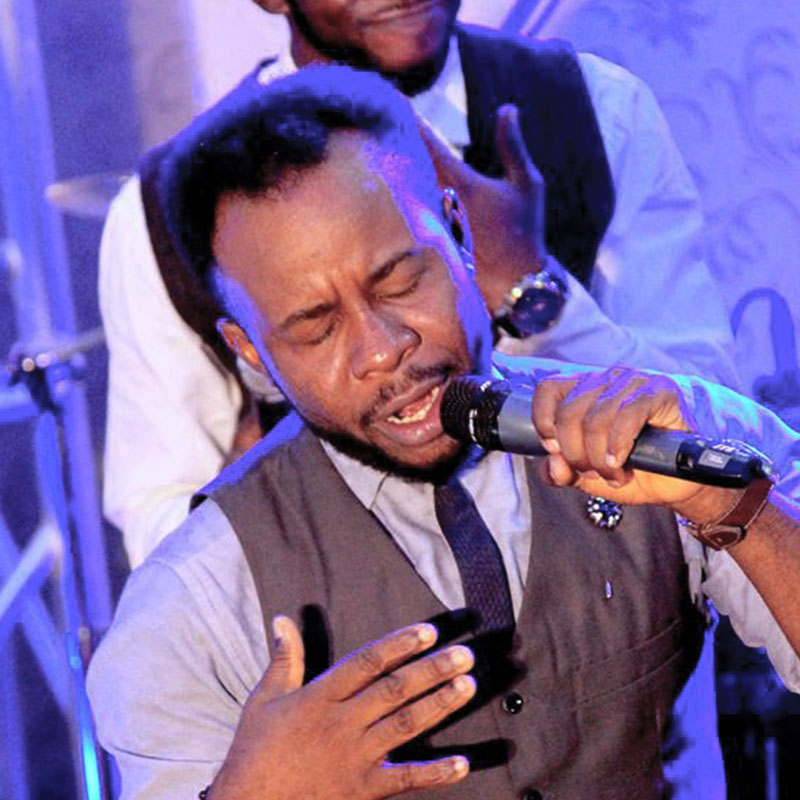 Prospa Ochimana
Prospa Ochimana (Tytman) a native of Kogi State is one of Nigeria 's fastest rising gospel music minister, devoted worship leader, songwriter, seasoned music coach, music director. He is the convener of the highly attended yearly Festival of Grace worship concert (FoG) which has featured notable names like Freke Umoh, Chris Morgan, Psalm Ebube, Elijah Oyelade and man
y more was live @ Abuja Nigeria to grace this occasion
Happppy Wedding Anniversary to The Phenomenal Woman of God @therealsinach and her Amazing Husband @joe_egbu . You are a huge Blessing and a great inspiration to our generation. We love and Celebrate You. We pray that the desires of Your heart be granted. In Jesus Name. AMEN! 

❤